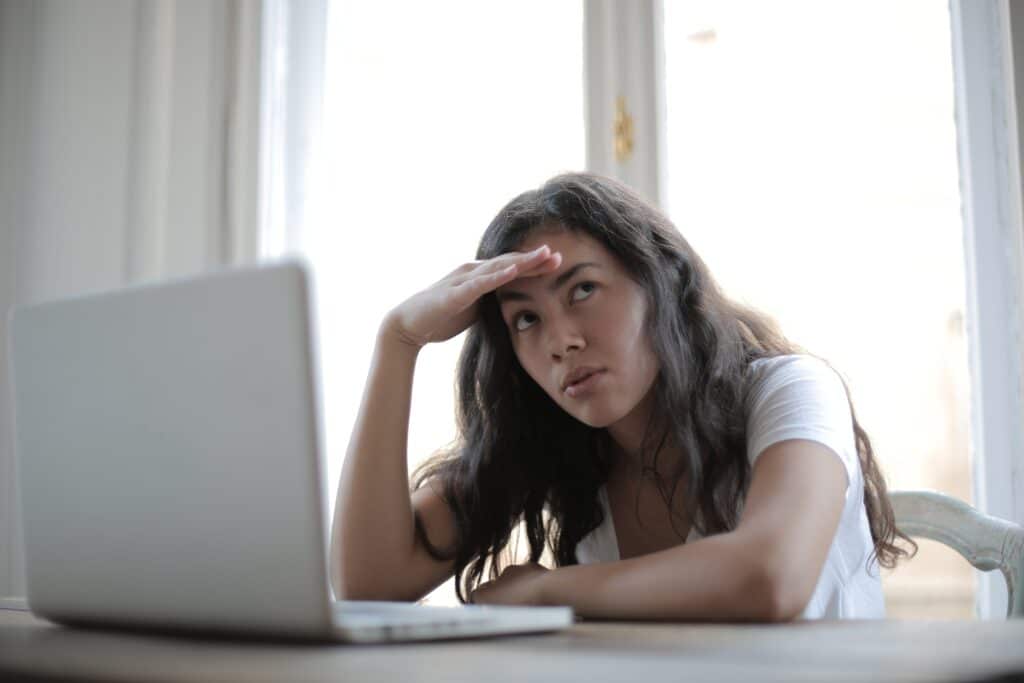 As an experienced business consultant and advisor, I've seen numerous startups fail due to common mistakes made by entrepreneurs in their first year of business. It's crucial for entrepreneurs to be aware of these mistakes and take steps to avoid them in order to increase their chances of success. In this post, I'll be discussing 10 common mistakes made by entrepreneurs in their first year of business, and providing advice on how to avoid them.
What Common Mistakes Will New Entrepreneurs Make?
1. Lack of market research
Entrepreneurs often fail to conduct thorough market research before launching their businesses. This can lead to a lack of understanding of the target market, resulting in products or services that don't meet the needs of customers. Make sure to conduct in-depth market research before launching your business.
2. Focusing too much on the product
While having a great product or service is important, it's not the only factor in the success of a business. Entrepreneurs should focus on building a solid business model, developing a strong brand identity, and building relationships with customers.
3. Failure to plan ahead
Many entrepreneurs fail to plan for the long term, instead focusing on short-term goals. It's important to have a clear vision for the future of your business and a well-defined strategy for achieving your goals.
4. Overestimating revenue
Entrepreneurs often overestimate revenue and underestimate expenses, leading to financial struggles down the road. Be realistic in your revenue projections and make sure to account for all expenses.
5. Not having a strong team
A business is only as strong as its team. Entrepreneurs should focus on building a team of skilled professionals who are committed to the success of the business.
6. Lack of marketing strategy
Many entrepreneurs fail to develop a strong marketing strategy, resulting in a lack of visibility and sales. Make sure to develop a clear marketing plan that targets your ideal customers.
7. Ignoring customer feedback
Entrepreneurs should always listen to customer feedback and make changes accordingly. Failure to do so can result in a lack of customer loyalty and a decline in sales.
8. Failure to adapt to changing market conditions
Market conditions can change quickly, and entrepreneurs need to be able to adapt in order to stay ahead of the competition. Stay up-to-date with industry trends and be willing to pivot when necessary.
9. Underestimating the importance of cash flow
Cash flow is crucial for the success of a business. Entrepreneurs should always have a clear understanding of their financials and take steps to ensure positive cash flow.
10. Not seeking advice and guidance
Many entrepreneurs fail to seek advice and guidance from experienced professionals, resulting in missed opportunities and costly mistakes. Don't be afraid to seek advice from business consultants and advisors who can provide valuable insights and support.
Conclusion
Avoiding these common mistakes can greatly increase your chances of success as an entrepreneur. Remember to conduct thorough market research, focus on building a strong team and marketing strategy, and seek advice from experienced professionals when needed. With the right mindset and approach, you can build a successful and thriving business.
Ilya Movshovich is a seasoned business consultant and advisor with a wealth of experience in helping startups and businesses achieve their goals. He offers a range of consulting and advisory services, including business development, strategy, marketing, and more.