As a business professional, your schedule is likely jam-packed with meetings, deadlines, and projects. However, it's essential to take a step back from the daily grind and explore the world. Traveling offers numerous benefits that can enhance your personal and professional growth. In this post, I will discuss five benefits of travel for business professionals.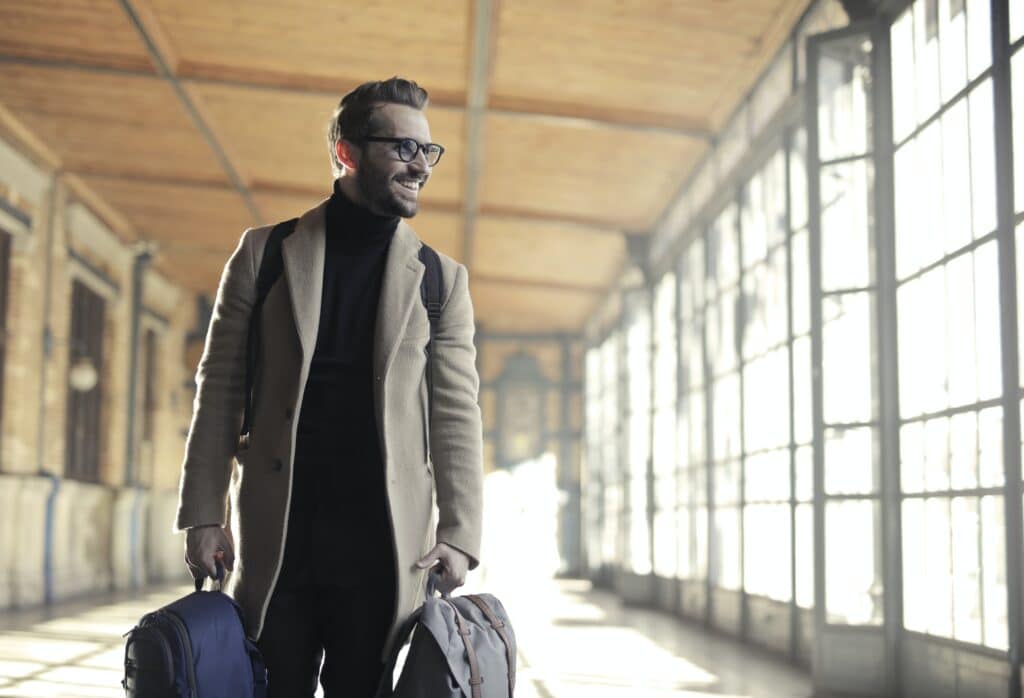 What Are The Benefits Of Travel In Business?
1. Expanding your network
Traveling can provide you with the opportunity to meet new people from different backgrounds and cultures. Networking is an essential component of business success, and traveling allows you to expand your professional network beyond your current circle. Meeting new people can lead to new business opportunities and partnerships, giving you a competitive edge in the industry.
2. Improving communication skills
Traveling can also help you improve your communication skills. Communicating with people who speak different languages or come from different cultures can challenge you to listen more actively and adjust your communication style. These skills can help you communicate more effectively with clients, coworkers, and business partners.
3. Enhancing creativity
Exposure to new cultures and experiences can spark creativity and innovative thinking. Stepping out of your comfort zone can inspire you to approach problems and challenges from different perspectives, leading to fresh ideas and solutions.
4. Reducing stress
Traveling can be a great way to reduce stress and recharge your batteries. Taking a break from the daily routine can help you relax and clear your mind, allowing you to return to work feeling refreshed and energized.
5. Building cultural competence
In today's global economy, cultural competence is becoming increasingly important. Traveling allows you to experience different cultures firsthand, gaining a deeper understanding of different values, customs, and norms. This knowledge can help you navigate cultural differences in the workplace and build stronger relationships with clients and colleagues from diverse backgrounds.
Conclusion: Traveling For Business
In conclusion, traveling offers numerous benefits for business professionals, from expanding your network to enhancing your creativity and reducing stress. By taking the time to explore the world, you can gain valuable personal and professional growth experiences that can benefit you and your business. So, pack your bags, book a flight, and start exploring!