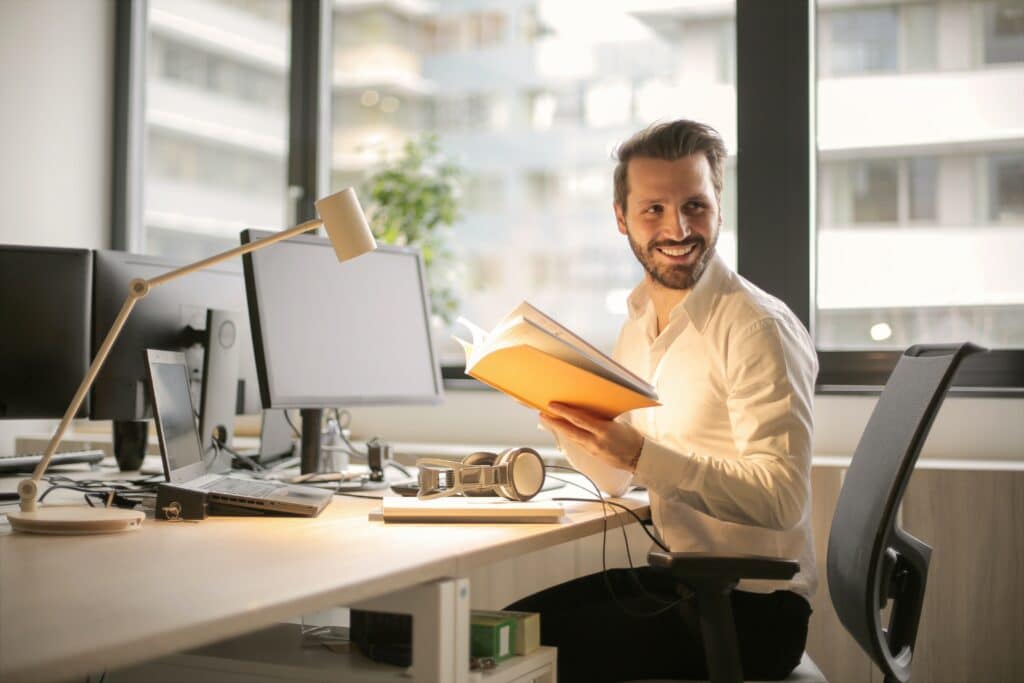 With the cost of living going up, it's no wonder that tons of people are looking for ways to make extra money. Whether you are looking to set up a secondary stream of income or transition completely out of your 9-5 job, there are tons of ways to start your own business or side hustle.
As a professional in startups and business consulting, Ilya Movshovich has an entrepreneurial spirit that has helped him find great success. Today he shares some ideas for starting your own business.
Pet sitting. So many people have pets but may need to leave them alone during the day to work or when they go on vacation. This is a great side hustle because there are tons of apps that connect pet owners and sitters, and it doesn't require any upfront costs to start making money.
Online tutoring or making online courses. If you have specialized skills in something, there are definitely people out there who want that knowledge. As long as you have an internet connection and have teaching skills, this is a great way to earn money.
Freelance content writer or copywriter. If you love writing, there are so many businesses looking to hire someone online who can use their skills to write content for blogs, websites, press releases, newsletters, and more. It is helpful to know about SEO for a job like this.
Much like with copywriting, if you are someone who knows about search engine optimization and has a passion for marketing, small and mid-sized companies are always looking to hire freelance digital marketers who can provide expertise to their business and manage social media accounts.
Video editing, The internet is being dominated more than ever by video-based content, bu not everyone is skilled in video editing, or has the time for it. There are plenty of media companies and even smaller YouTube channels looking to outsource their video editing to a freelancer.