As an entrepreneur who has experienced the challenges of securing funding for startups firsthand, I understand the importance of financial support in turning your vision into reality. In this guide, I'll share valuable insights and practical tips to help young entrepreneurs like you navigate the funding landscape and increase your chances of success.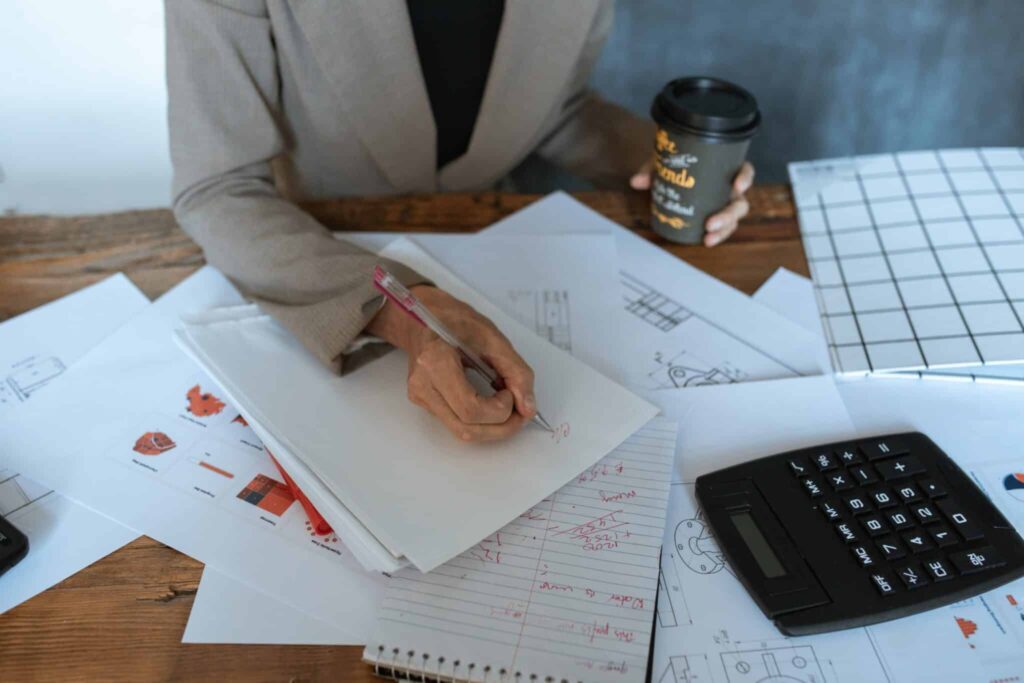 8 Steps To Fund Your Startup
1. Define Your Vision
Clearly articulate your startup's vision, mission, and value proposition. Investors are more likely to support ventures that have a compelling story and a strong sense of purpose.
2. Conduct Thorough Market Research
Demonstrate a deep understanding of your target market and industry trends. Show investors that your startup fills a gap or solves a problem with a scalable and sustainable solution.
3. Build a Solid Business Plan
Craft a comprehensive business plan that outlines your revenue model, marketing strategies, and financial projections. This document will serve as a roadmap for your startup and a crucial tool for attracting investors.
4. Leverage Your Network
Tap into your personal and professional network for introductions to potential investors. Attend industry events, pitch competitions, and networking gatherings to expand your connections and gain exposure.
5. Seek Angel Investors and Venture Capital
Angel investors and venture capitalists specialize in funding startups. Research and identify investors who have a track record of investing in your industry. Tailor your pitch to align with their investment preferences.
6. Explore Government Grants and Programs
Many governments offer grants and programs specifically designed to support startups. Research local, regional, and national opportunities that align with your business. These grants can provide not only financial support but also valuable mentorship and resources.
7. Crowdfunding
Consider utilizing crowdfunding platforms to raise funds from a large number of individuals who believe in your idea. Craft a compelling campaign and leverage social media to spread the word about your project.
8. Present a Strong Pitch
Prepare a captivating pitch deck that highlights your startup's unique selling points, market potential, and growth strategy. Keep it concise, visually appealing, and compelling to capture investors' attention.
Conclusion: Funding Your Startup
Securing funding for your startup is undoubtedly a challenging process, but with determination, preparation, and a strategic approach, you can increase your chances of success. Remember to stay resilient, continuously refine your pitch, and leverage every opportunity to showcase your vision and potential. By following these tips, you'll be well on your way to turning your entrepreneurial dreams into reality.
Remember, building a startup is a journey, and securing funding is just the beginning. Stay focused, embrace learning opportunities, and remain passionate about your vision. Good luck on your entrepreneurial adventure!
Ilya Movshovich is a successful entrepreneur, community leader, and startup enthusiast. With a passion for helping young entrepreneurs, he shares his expertise and experiences to guide aspiring startup founders toward securing funding for their ventures.