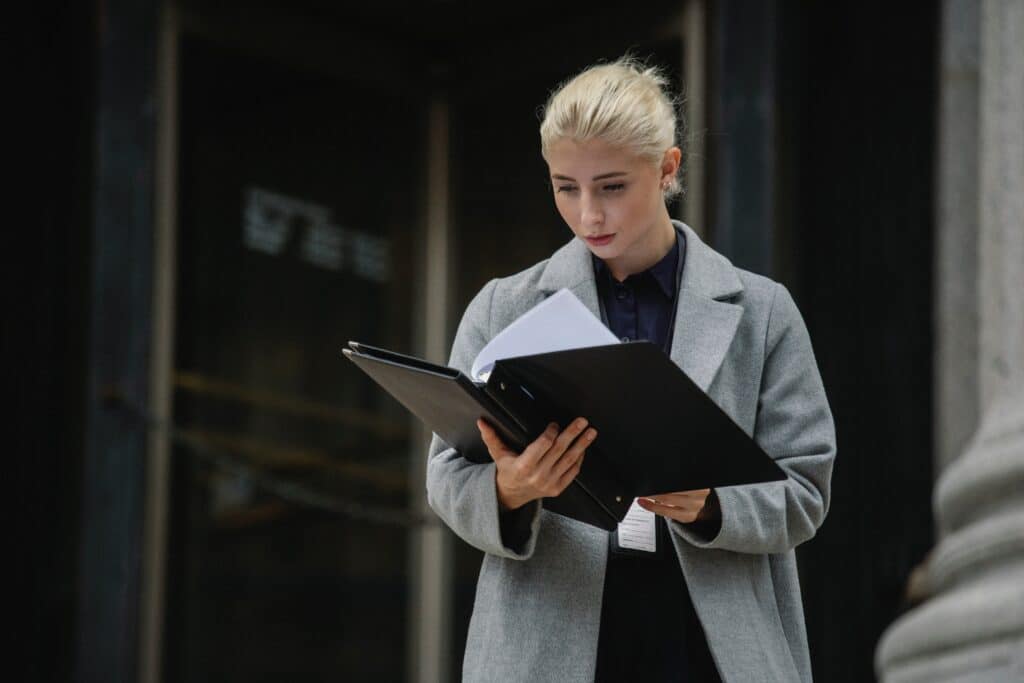 Have you ever taken the Myers-Briggs Type Indicator (MBTI) test? If you have aspirations of being an entrepreneur, you might want to consider taking this personality test. Taking the test will show you which of the 16 types of personalities you are – and there are certain personality types commonly found among entrepreneurs.
As a successful entrepreneur and community leader, Ilya Movshovich has always had a strong work ethic. His entrepreneurial spirit has helped in finding success in numerous industries throughout his career. Today he shares the personality types of entrepreneurs.
The MBTI tests four different areas based on your responses to their questions:
Extraversion (E) or Introversion (I) (the way you interact with the world around you)
Sensing (S) or Intuition (N) (the way you process information)
Thinking (T) or Feeling (F) (the way you make decisions)
Judging (J) or Perceiving (P) (the way you approach new ideas)
Many entrepreneurs fall into one of these personality types: ENTP, ESTJ, ENTJ, and ENFP. People with these personality types show more extroversion, risk-taking, creativity, and autonomy – which are all traits that make entrepreneurs successful. The test can not determine, however, how successful those people are likely to be in their careers.
If you take the test and find that your personality doesn't fall into one of the types listed above, do not worry about it. People of all personality types of capable of becoming successful entrepreneurs and can learn the skills required to run a business.
The test itself can also be flawed because it relies on self-reporting. Some people may not know themselves as well as they think they do. Overall, if you are going to take the test, take the results with a grain of salt – and don't let it deter you from going after your entrepreneurial dreams!