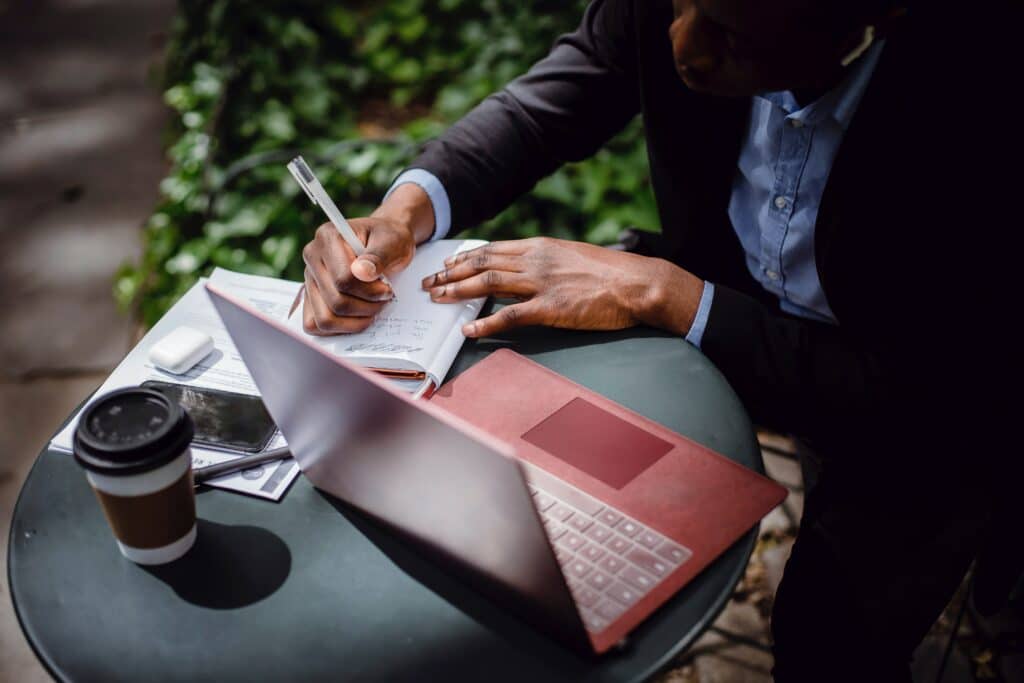 In the world of entrepreneurship, there are many different paths that a person can take. The world runs on people starting their own businesses. No matter what skill set or interests you have, with enough determination, you can succeed in the world of business. 
As a Co-Founder, CEO, and business consultant, Ilya Movshovich has always had an entrepreneurial spirit. If you are looking to start your own business, there are a few basic types of entrepreneurs you could be depending on the type of business you want to start.
Small businesses owner. This accounts for a large percentage of entrepreneurs as more and more people are looking to become their own bosses. These types of entrepreneurs may run a local business or even sell products online.
Startup founder. These businesses tend to focus on technology, are incredibly innovative, grow very quickly, and have a lot of investor involvement.
Innovative entrepreneur. These people will constantly come up with many different business ideas and are always thinking of new ways to meet market demands. 
Conservative entrepreneur. These people tend to do a lot of research before starting and focusing on their new business idea. Instead of testing out a lot of ideas, they put their energy into making sure they have one solid plan.
Problem solver. These entrepreneurs have a goal of solving societal issues with their business idea and changing the world for the better. Of course, making money is essential for sustaining the business, but that isn't the primary goal, and these people often found nonprofits.