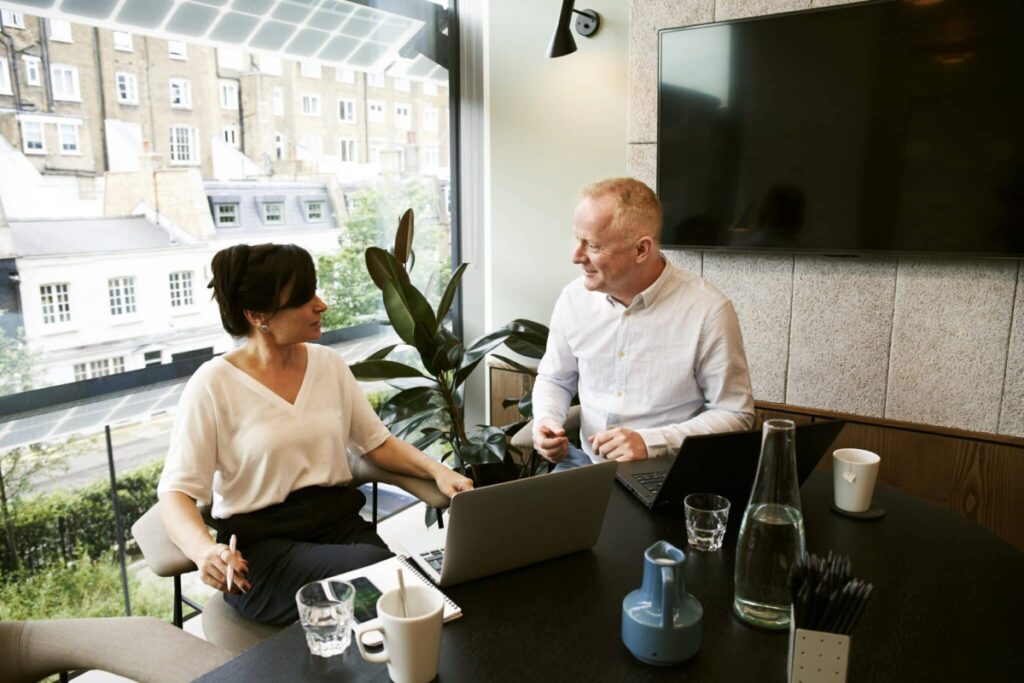 If you're intrigued by the dynamic world of business consulting and are eager to share your expertise with others, you're in the right place. Today, let's explore the steps to becoming a business consultant, a role that offers incredible opportunities for growth, learning, and making a positive impact on businesses.
5 Steps to Become a Consultant
1. Get Your Education
Start by obtaining a bachelor's degree in business, economics, or a related field. It provides you with a solid foundation in business principles. Additionally, consider getting certified through relevant industry associations to showcase your expertise. A master's degree can further elevate your credentials, making you a standout candidate.
2. Gain Work Experience
Start by working in a field you're passionate about. Immerse yourself in the industry, learn the ins and outs, and gather firsthand experience. Consulting firms can provide valuable exposure and mentorship. Learning from seasoned professionals helps you grasp the nuances of problem-solving and strategic thinking.
3. Find Your Specialization
Business consulting is diverse, with specialties ranging from operations and strategy to human resources and design. Explore different areas to discover what aligns with your strengths and interests. Specialization enhances your credibility and positions you as an expert in your chosen domain.
4. Master the Skills
Being a consultant is all about being an expert in your industry. Continuously educate yourself, stay updated on industry trends, and develop problem-solving skills. Sharing your knowledge with others is crucial—whether it's through blogs, workshops, or seminars. Great consultants are not just experts; they are effective teachers and thought leaders.
Read more about the characteristics of great consultants.
5. Network and Find Clients
Forge connections by attending networking events, both in-person and on platforms like LinkedIn. Leverage your previous work experiences and contacts to build a client base. Networking helps you access opportunities and establish a reputation within the consulting community.
Conclusion
Becoming a business consultant is a journey of growth, continuous learning, and empowerment. It's about offering insights, solving challenges, and driving positive change in the business landscape. If you're passionate about sharing your expertise and guiding others toward success, the path of a business consultant could be your next fulfilling career move.